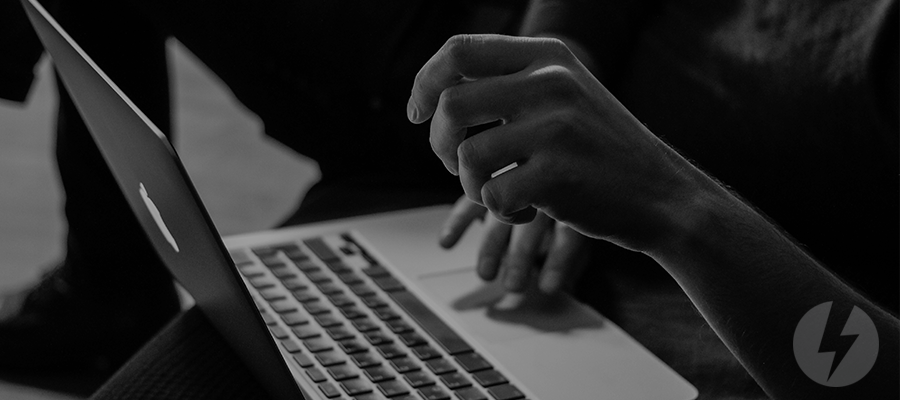 I use lots of different images on my computer — work files, discs with videos, favorite games or whatnot. My image mounting software for Mac allows organizing a convenient collection, which makes it easier to work with any quantity of virtual discs. It's awfully annoying to lose them all when I close the application.
Well, not anymore!
Let me introduce the new version of DAEMON Tools – well-known image mounting software for Mac. This program works with lots of virtual disc types and allows mounting up to 16 images simultaneously. In my previous article, I have already described how to mount an image on Mac, using DAEMON Tools, and today I would like to tell you about an awesome feature from its latest version.
DAEMON Tools 2.2 keeps all mounted images alive even after the program is closed. That means you don't need to run DAEMON Tools constantly. You don't need to launch it on startup. Just find an image stored on the hard disk, double-click on it and enjoy! You don't see DAEMON Tools, but it still works. And makes image usage as easy as ABC.
Let's look at image mounting in DAEMON Tools for Mac closer. I chose several virtual discs I want to use and mounted them. All my images appeared in the program's main window: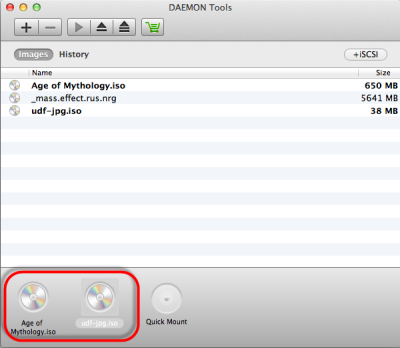 To launch some virtual image, I just need to click on it. In this case, my image looks like an ordinary disc. But what will happen if I close the image mounting software? Let's see.
All my mounted images are still there, but now I can see them on the desktop. They look similar to any other physical optical disc or removable media connected to Mac. To launch an image, I should double-click on it. To unmount some disc, I go to its contextual menu and choose Eject option. It seems image mounting has never been so simple and clear on Mac!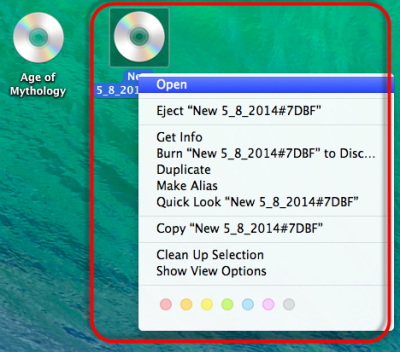 I like keeping order on the desktop. Tons of opened windows and icons are not my cup of tea. With new DAEMON Tools for Mac, I have much more free space and can use it for better purposes. I need images, but not the additional applications and windows. And I really get mounted virtual discs – convenient, neat and easy-to-use.
Will you try the new version of this image mounting software for Mac? By the way, more details about it can be found here.