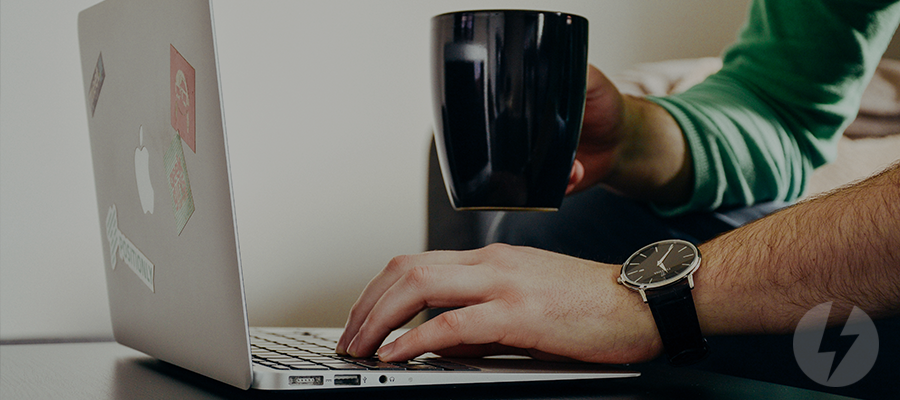 Today's post has a very exciting occasion. I would like to present you the upgraded version of the comprehensive mounting software for Mac from the great range of DAEMON Tools products.
Meet DAEMON Tools 2.2 with improved interface and even more useful functions!
Let me remind that DAEMON Tools for Mac is image mounting software which allows working with all popular types of virtual discs, organizing handy catalogs of images and connecting to iSCSI Targets. I have already told you how this program may help you work with FLAC or APE files and mount ISO images. Today I would like to concentrate on the new features of DAEMON Tools for Mac.
Keep your images mounted
I'm sure you are familiar with this situation. You have mounted a bunch of important images, worked with them, then closed the program - and have immediately lost them all. What if I tell you that it is not a problem anymore? New DAEMON Tools doesn't unmount your images even after the program is closed.
Now you may quit the application if it occupies a lot of desktop space while your images will be still mounted and will work just like ordinary physical discs. And after a while, you can eject some image without the necessity to launch and use your image mounting software for Mac.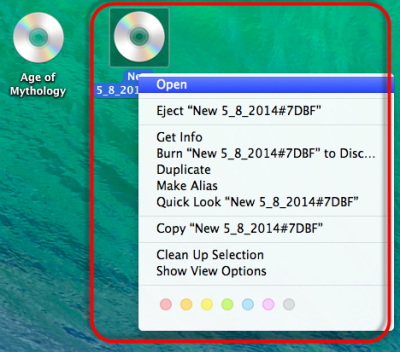 For those old-fashioned guys who think the new feature is inconvenient, there is another option. Quitting DAEMON Tools for Mac from Dock menu will not only close the application, but also unmount all your virtual discs. The choice is up to you!
Enjoy image mounting software for Mac created especially for you
At Disc Soft, we listen to your feedback and try to make things better. Some users asked about the application icons in the menu bar. I'm happy to announce that you will be able to choose the way of showing DAEMON Tools icons in the new version of the program. In addition to the program's main menu, the icon may be presented in Dock or menu bar. Also, you can choose both variants of view in Preferences.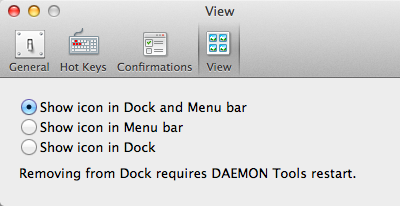 Some clients have offered another feature, and it has already been implemented in the new release. Now you don't need to specify which image should be unmounted. DAEMON Tools for Mac ejects the last mounted virtual disc by default.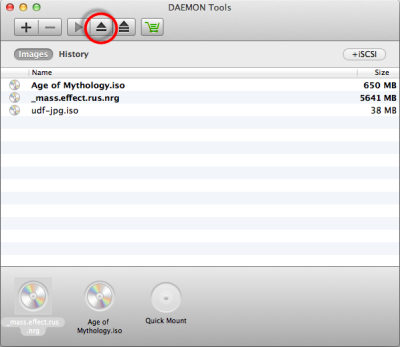 Still want to ask or suggest something? You are welcome to share an idea.
Meet image mounting software that speaks your language
DAEMON Tools for Mac wants to be closer to you. When you change the language of your system, the interface of DAEMON Tools will be also translated. In addition to English, French, German, Spanish, Russian, Italian and Japanese languages are available now. And the comprehensive manual will help you with the features that may remain unclear.
Get the best image mounting software for Mac and your personal discount
Do you have a license for the first version of the software? Have you enjoyed the trial period of DAEMON Tools and returned for more? We have something to offer you. Check the Activation wizard and find your personal discount. Hurry up! The upgraded version of smart and easy-to-use image mounting software for Mac has already been released.