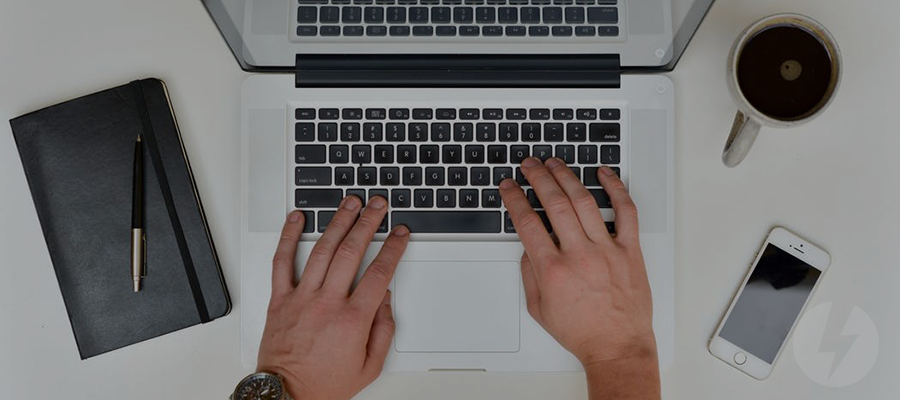 Today the compressed music tracks become a past thing, so more and more people are listening to audio files in lossless format. This format means that the track was compressed, but without any loss in quality.
The most popular lossless format is FLAC, and in this article I want to tell how to play FLAC files on Mac.
Apple has developed its own lossless format – ALAC, but FLAC for Mac is also very popular. However, the operating system doesn't recognize this format and doesn't allow you to listen to the music in perfect quality. There is a tricky way of how to open FLAC files on Mac, using the disk mounter software – a program that mounts virtual images. I would like to tell you about this interesting tip on the example of DAEMON Tools for Mac.
So, how to play FLAC files on Mac with DAEMON Tools?
Download and install DAEMON Tools for Mac from the program's official site. Note that you can try the functionality of the software for free during the first 20 days.
Frankly speaking, DAEMON Tools isn't able to play FLAC files on Mac, because this program opens only disk images, and not the music ones. So at the end you will still need iTunes or other media player. However, without a disk mounter FLAC files are not recognizable by the players. Each audio CD that was compressed in FLAC format is presented by two files – .flac and .cue. It may sound strange, but to open FLAC files on Mac, you need the second one, which has .cue extension.
The pair of files with .flac and .cue extensions forms an image file – virtual audio CD. If you follow my tips on how to play FLAC files on Mac, you will actually mount an image and then will open a virtual copy of the disk. This operation is similar to the insertion of a real audio CD to the physical drive. Here is an instruction, how to play FLAC on Mac:
In the program window, click Quick Mount button:

Find needed image on your computer. Note that it should be a .cue file.

Choose a file and click Open button or just double-click on it:

The file was successfully mounted, and now you can play FLAC files on Mac, using iTunes or any other player:

On the screenshot below you can see the whole list of FLAC files opened in iTunes:
Now you know a simple and tricky way of how to open FLAC files on Mac. There is much more interesting information about working with other file formats in the blog. Thus, you may also be interested in the tips on how to mount APE files on Mac.