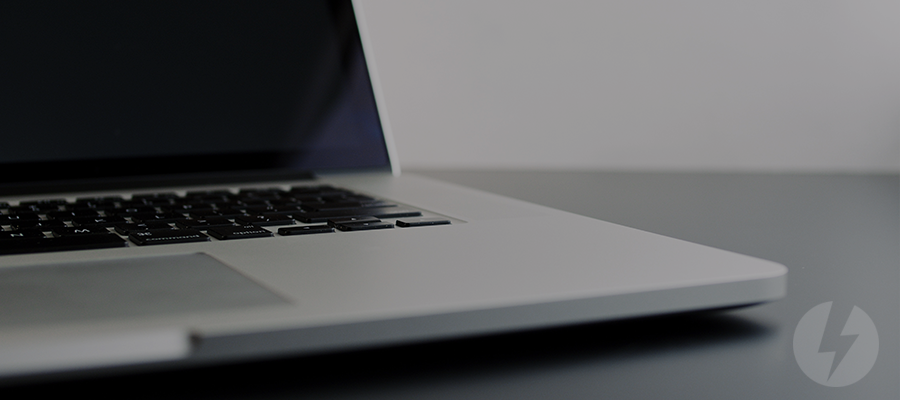 Information technologies develop, and so does DAEMON Tools. From time to time, we launch fresh updates for all our products and provide new features and bug fixes. DAEMON Tools has its own system of updates, and today I'd like to tell you more about it. This post will be especially interesting for those who want to get lifetime free DAEMON Tools updates.
There are three types of DAEMON Tools updates: the minor, the major and lifetime ones. Each has its own features and price. Both minor and major updates are available for all products periodically, while an opportunity to get the lifetime updates is a limited offer usually. Let's find out the difference.
Free DAEMON Tools minor updates
We often release minor updates - new DAEMON Tools versions, which consist of numerous bug fixes and small additional features. At DAEMON Tools, we are sure that our clients don't have to pay for the patches and hotfixes. That's why you get any minor update for free. Usually, our programs check for updates automatically, but to ensure your DAEMON Tools is up-to-date, open the main menu and check the relevant option.
So, free DAEMON Tools minor updates are available for all users who own the license.
Paid DAEMON Tools major updates
After several free DAEMON Tools updates, we release a bigger one. Just like the minor update, the major one consists of bug fixes and offers one or more significant features. The upgraded functionality makes the program more valuable, and so we charge a bit for the major updates.
Anytime you can refuse the new DAEMON Tools update if you can't buy it right now. We don't want to make you purchase something you don't need. So if you are not interested in the additional features, you can just stay with the current version. Both outdated and new DAEMON Tools versions are stable. However, we believe that various supplementary features, which we develop at DAEMON Tools, make our products more useful for you.
Get lifetime free DAEMON Tools updates!
Do you like new DAEMON Tools features and want to use up-to-date software only? Then you should follow all our news and purchase each major update of your favorite program.
Looking for other options? You can buy lifetime updates once and get both minor and major free DAEMON Tools updates forever! All interesting and useful features, the freshest patches, bug fixes and the most required functions will be added to your DAEMON Tools automatically and free of charge.
An opportunity to buy DAEMON Tools with Lifetime Updates is available from time to time at the official website and store. Follow my blog and our Facebook community to be the first to know.