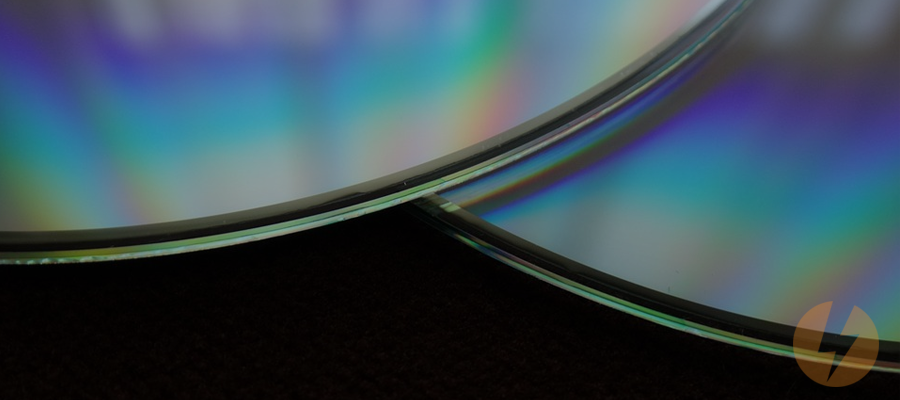 I do care about my privacy and data protection, as you never know, who and how can use your personal information. So I want to be ready for any circumstances and be always protected.
Today I would like to discuss the disc encryption and tell you about CD protection software, which I use at home and at work.
Previously, I wrote about how to encrypt a USB stick and described why I need the secure USB drive ordinarily. I would like to remind you some high spots. USB sticks are very capacious and small. I use them to store lots of work data, which I can take whenever I go. But there are plenty of other information, which I don't need every day, but still want to be secured. In this case, I use an encrypted CD.
Let me explain by giving an example. At work, I correspond with different people: clients, colleagues, business partners and so on. I have a huge base of email addresses, which are important for me. I don't want to rely on my computer — well, everything may happen with the soulless machine. That's why I need backups. Moreover, protected backups. The simplest way to get cheap and secured additional storage is to create an encrypted CD. Such easy and useful thing as disc encryption helps me be in touch with lots of people and be sure they won't get into the spam blacklist.
At home, I also have several examples of how to use protected discs. Firstly, I encrypt CD with the backup of my operating system. Well, I want to be consistent — if I have a password on my laptop, I need the one for backups too. Also, I can store digital copies of different important documents on the encrypted CD. Sometimes I prefer to secure the discs with photographs and videos in order to keep my secrets, do you? :)
There are many different types of specialized CD protection software. I have a brilliant experience of encrypting my USB stick, using DAEMON Tools Ultra, and so I decided to check how this program can work with ordinary optical discs. And I want you to join my little experiment. Let's start!
How to encrypt a CD, using DAEMON Tools Ultra?
Firstly, I download and install DAEMON Tools Ultra 2.3 on my computer. This program is not only CD protection software. DAEMON Tools Ultra provides lots of tools for convenient usage of virtual images. The features of this software deserve another huge post, but today I would like to stop only on disc encryption.
To make an encrypted CD, I go to the Tools menu and choose Write Protected Data to Disc/USB... option. I get the wizard and now I need to perform several steps:
I put the disc into the drive and select it from the list.
Then I choose the data I want to secure. I can add some files or import the whole information from the virtual image.

On the next step, I adjust the settings. I check the free space on the disc (done), define the write speed (let it be the fastest one, time is money, you know), choose whether I need to delete the files from my computer after burn (no, I like them) and verify the burned data (yes, I want to ensure that everything is OK).

So, to create an encrypted CD, I need to choose a password. Hey, don't spy and think of your own secret combination!

Everything is ready! I click Start Burn button and wait until the disc encryption process is finished.
My encrypted CD was burned successfully. How to open it? Let's see.
I go to Explorer and open the disc. There are two files here: the first one contains my data and the second one will help me open it. I double-click on Extractor and get the following window: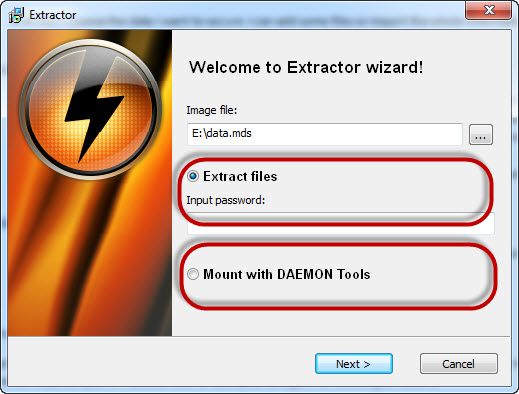 As you see, there are two options of how to open an encrypted CD. I can extract all files to my hard disk or mount an image with data, using DAEMON Tools. I started this operation with DAEMON Tools Ultra, so let's finish it using this software too. I enter my password, and here it is — my encrypted CD turned into the virtual image with data: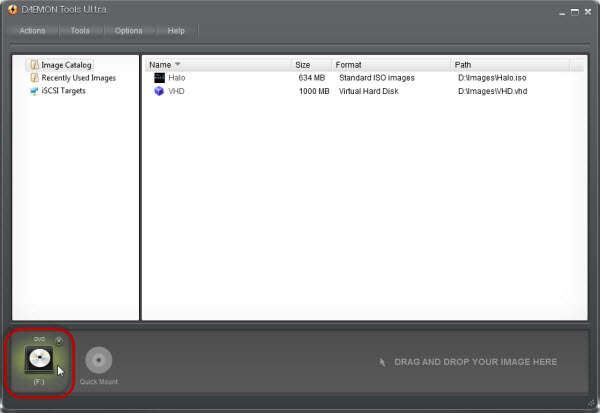 Hope, now you know how to encrypt a CD easily, but if you still have some questions, feel free to ask me in the comments.