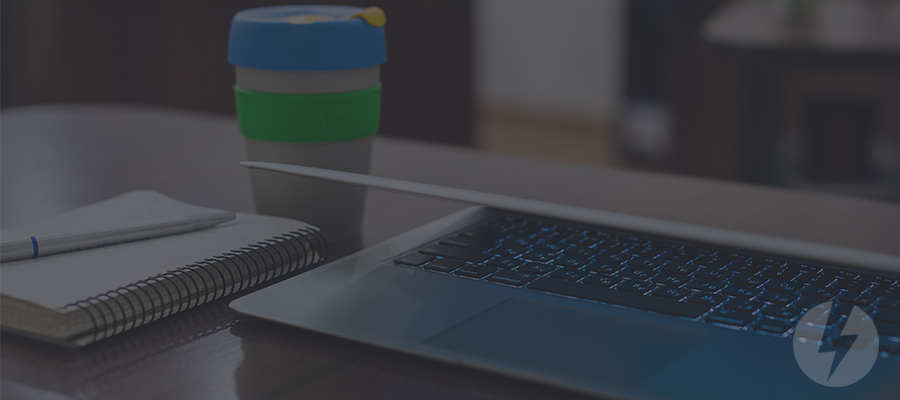 It is not a secret that MP3 can't provide the best quality of digital sound. And almost everyone knows that physical audio CD on Mac is much better than the gigabytes of music in MP3 format. However, physical disks are rather expensive and not really convenient.
That's why I recommend virtual CDs.
Unfortunately, it is not enough to find a virtual music CD – Mac OS doesn't recognize this type of images. In this article I will try to explain how to play APE files – virtual audio CD – on Mac and which program do we need for this operation.
Let's start with the short information about APE. The file with this extension represents the virtual image of an audio CD, which was compressed using Monkey's Audio algorithm. The main advantage of such compression is a great quality of sound. The virtual image of music CD consists of two files – APE and CUE. APE file contains the music itself, while CUE is a playlist, which includes the information about each separate track. Together they represent the perfect copy of the audio CD on Mac, and the only thing you need to play such disk is a virtual drive.
To play APE files, you need a virtual disk mounter – software that allows using images. I would like to describe how to open APE file on the example of DAEMON Tools for Mac – smart tool for disk mounting.
Download and install DAEMON Tools from the program's official site. The software has a trial period, during which you can use the full functionality of DAEMON Tools for free.
So, how to play APE files on Mac, using DAEMON Tools?
In the program window, click Quick Mount button:

Find an image you want to mount. It is interesting that to mount audio CD on Mac, you need to open CUE file, but not the one with APE extension. As I have mentioned above, this file contains the information about tracks, and so to open APE file, you need to mount the list of tracks first.

Choose a CUE file and click Open button or just double-click on this file:

The image is ready to use, so now you can play APE files in any media player. As you may see, now the system recognizes my virtual music CD – Mac will be able to work with it just like with any other physical disk.

In this example, I play APE files, using iTunes:
Now you know, how to play APE files, using a disk mounter software. With DAEMON Tools, you can mount a lot of other virtual images. For example, in the previous article I told about how to play FLAC files on Mac.