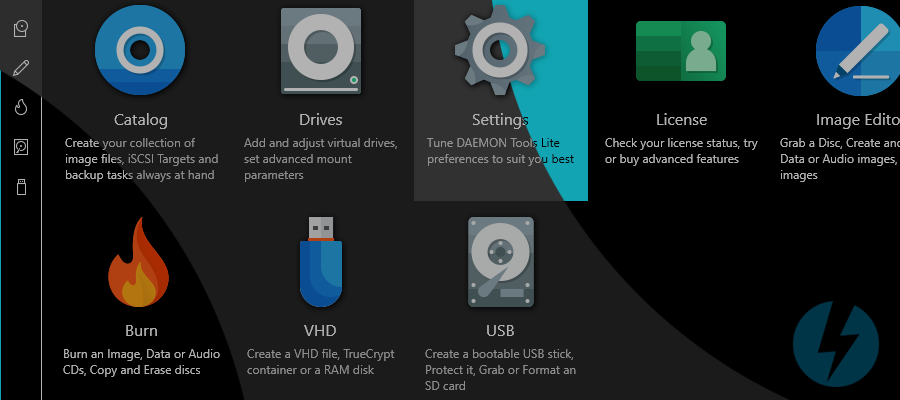 Apart from the feature that permits you to stream video from PC to TV, this release is dedicated to accessibility of the application: thanks to the redesign, Lite interface has become much more comprehensive. On top of that, 4K adaptive design is now available :) In this post, we give a brief explanation of what awaits once your DAEMON Tools Lite is finished updating.
Switch between Light, Dark and Contrast themes
We have updated the overall design of the app, and you can switch DAEMON Tools Lite window to be Dark or Light. If you like to keep up with the theme you use in Windows, make sure to check Get color theme from Windows in Preferences — General. If you use Contrast cheme, we've got your back too!
Use Lite with screen-reading apps, and choose your preferable language
Now you can use screen-readers with DAEMON Tools Lite: any of the apps you use to vocalize the content on-screen will work smoothly. If you wish to run the test, you can try the native Windows Narrator tool. Also make sure to check out the languages that are available in Preferences — General and choose one you feel comfortable using.
Navigate the app using the keyboard only
One more thing that makes using DAEMON Tools Lite easier is that you can use only the keyboard to navigate the application, and perform any actions: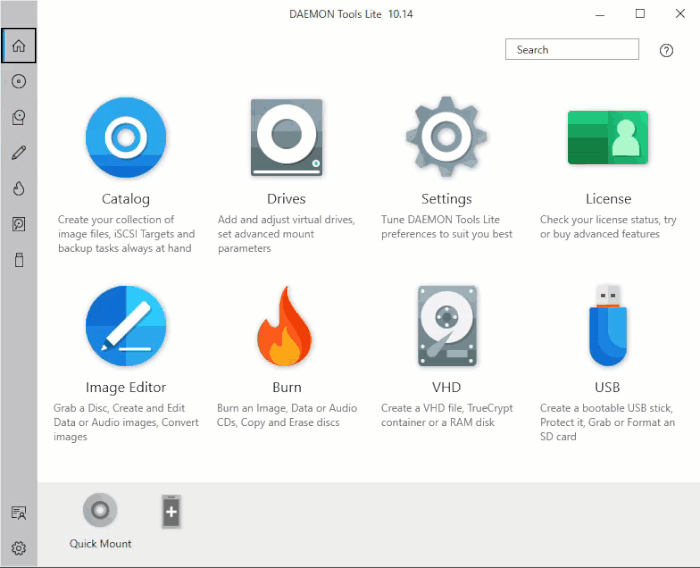 Some tips for you concerning this feature. Here are the areas of DAEMON Tools Lite Window: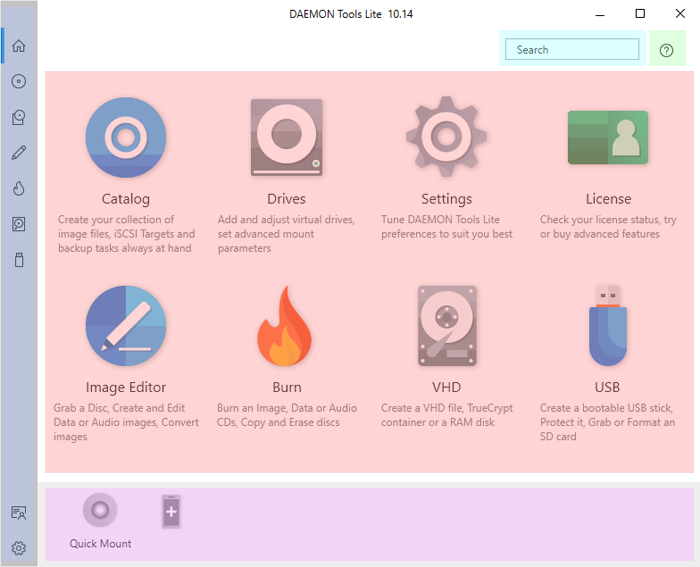 You can navigate between them with Tab (next area), Shift+Tab (previous area). Once you've chosen the correspondent area, you can navigate between the elements with Arrow keys. Click Enter to confirm your choice, and you're good to go!
Stream movies from PC to Android TV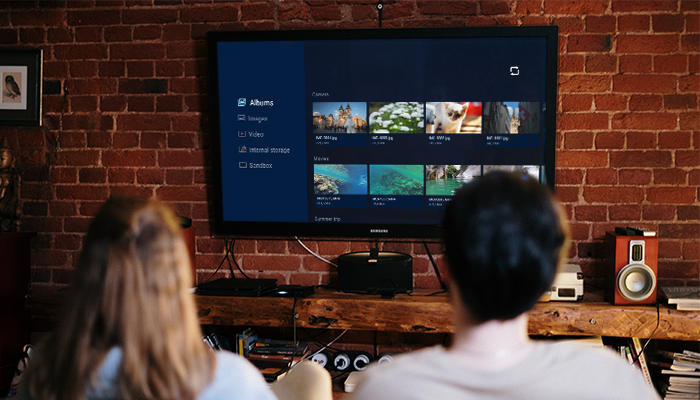 Apart from browsing the shared files from Android TV, you can now stream movies to it! Why watch a movie on your PC, laptop, or even phone, when it can easily be shown on a huge screen with an amazing audio system in your living room? Even if you want to show off a funny video of your pet you have on the phone, use Catch! TV to do the work for you ;)
We hope you will enjoy the novelties of DAEMON Tools Lite, please contact us in case you have any questions or suggestions. Stay safe, and happy upcoming holidays :)